Share on

Facebook

Share on

Twitter

 
Marisa Olson
On the Internet, No One Knows You're a Doghouse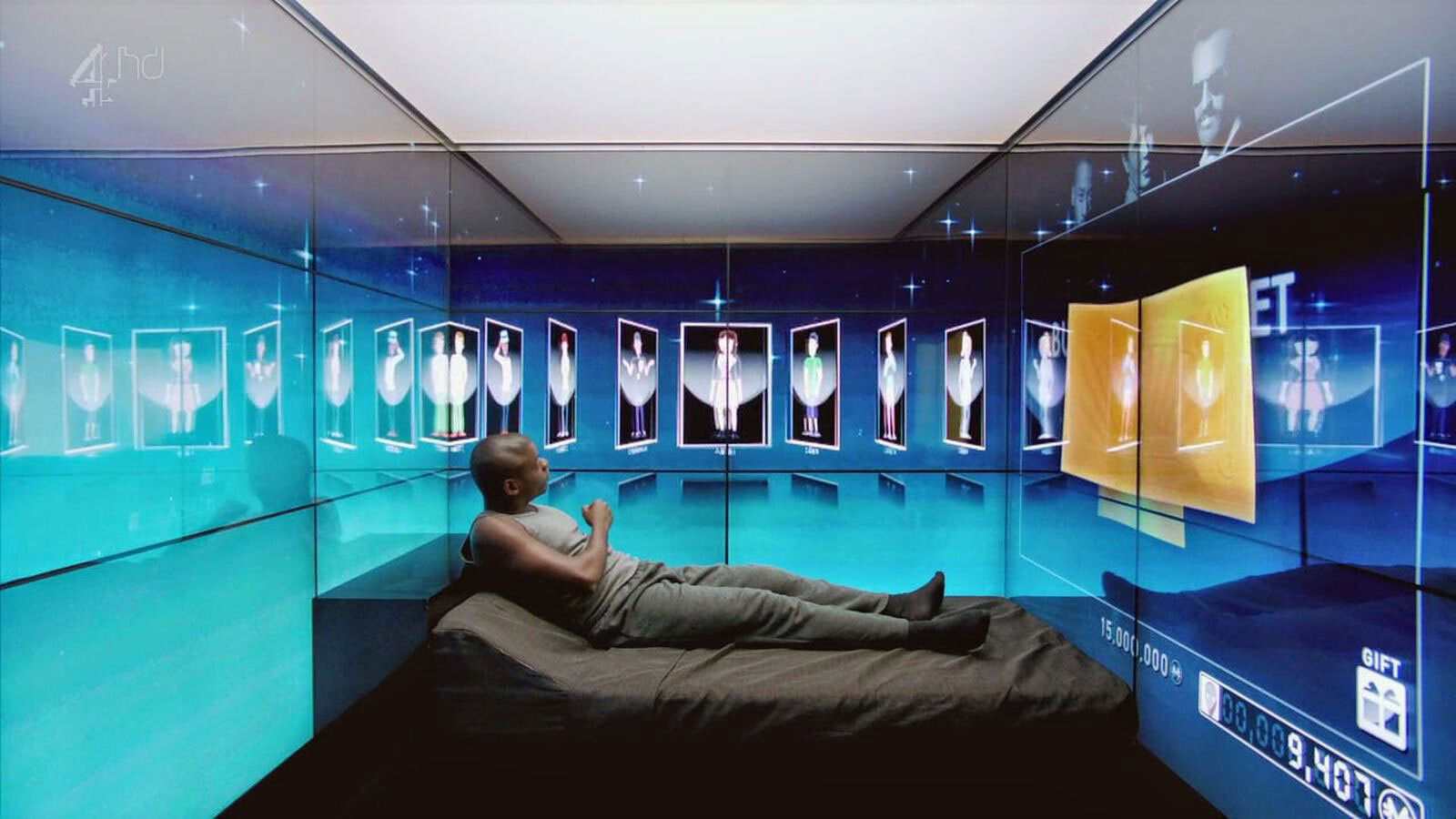 What does it mean to speak of "postinternet cities" or "postinternet architecture"? To invoke any post- term (postinternet, postmodern, post-technological), especially in the context of that trusty binary of utopia/dystopia, we seem to have an a priori whiff of the future. And yet the word alone reveals the truth of its pointing to a post hoc condition; of reflecting on something that has already come to be status quo.

When I began using the term postinternet over a decade ago to describe my own art work and that of my peers that I wanted to support, I had no inkling that I was starting a controversial movement or "coining" a term over which others would fight about the provenance, insisting it must have been this or that man that actually said the word before me or knew better what he meant than I did. I could not project that Kanye West would come to call himself the "Postinternet Disney" and describe his wedding seating chart as arranged according to postinternet philosophy, or that I'd one day open the catalogue for an exhibition I was in and find anonymously quoted "London gallerists" laughing around a far away dinner table about wanting to kill me for having coined the term.

As I feel I've now had to repeat endless times over the last decade, only to constantly read that postinternet art has yet to be defined, or to endlessly see people compelled to place the words "so-called" before the term, I was simply doing two things in using the word "Postinternet":

1. Describing my own work, which was a combination of art made online and art made offline, "after the internet," i.e. immediately after logging off and in the style of the internet, both celebrating and critiquing it—much as I also did online, independently and in my "pro-surfer" work as a founding member of the collective Nasty Nets;

2. Working at Rhizome, an organization then about to celebrate its tenth anniversary of supporting internet art, I wanted to expand the mission statement to address internet-engaged art that could be offline or online. At the time, it seemed radical to propose that a painter, photographer, or textile artist could be an internet artist and that these underdogs could use our support. Who knew postinternet was about to be the most common submission theme at the Frieze fair?

Continue reading

Post-Internet Cities is a collaborative project between e-flux Architecture and MAAT – Museum of Art, Architecture and Technology within the context of the Utopia/Dystopia exhibition and "Post-Internet Cities" conference, produced in association with Institute for Art History, Faculty of Social Sciences and Humanities – Universidade NOVA de Lisboa and Instituto Superior Técnico – Universidade de Lisboa, and supported by MIT Portugal Program and Millennium bcp Foundation.