Share on

Facebook

Share on

Twitter

 
Hani Rashid
Learning from the Virtual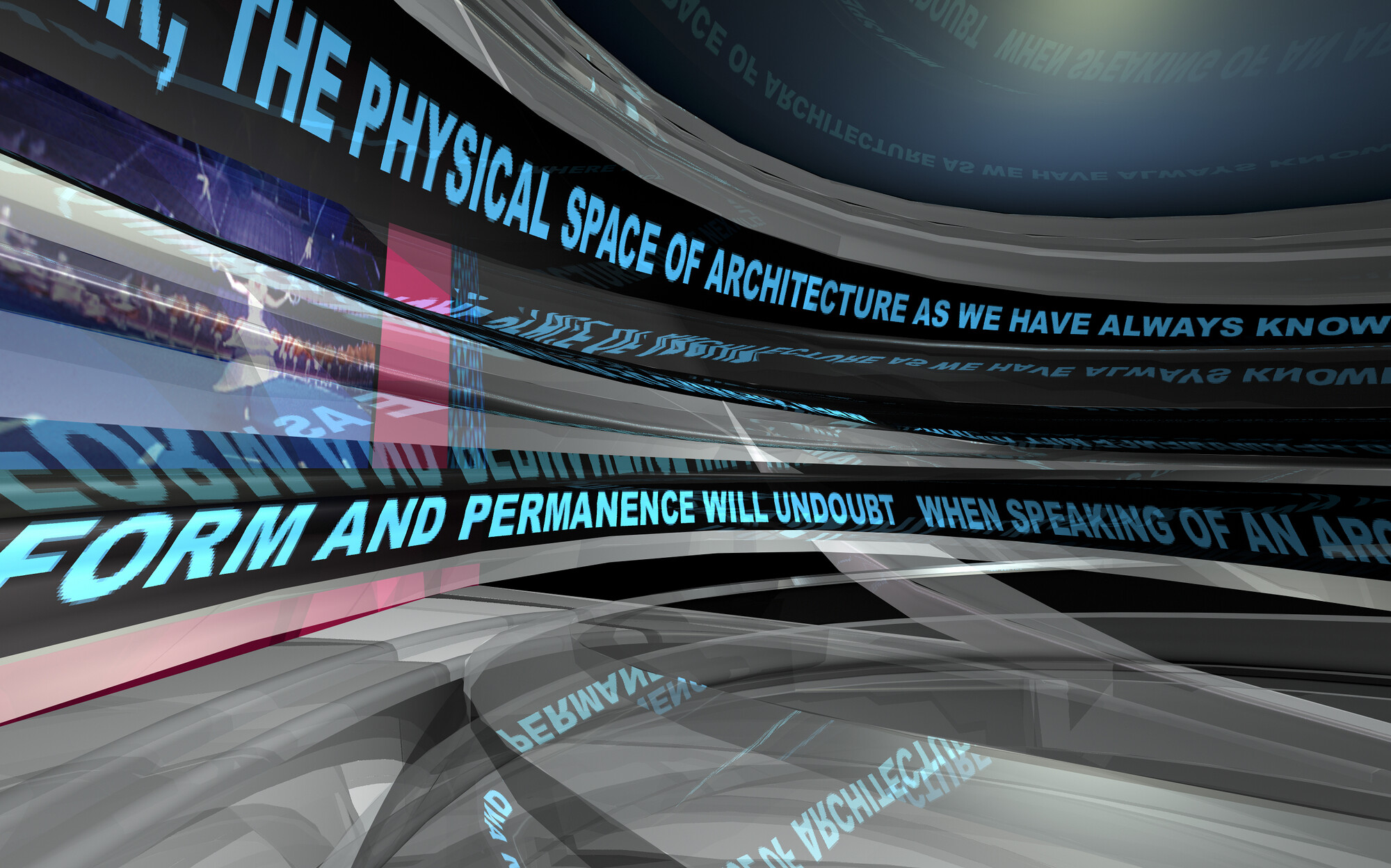 The hand sketch or physical maquette has always been an essential tool for architects in the constant search for new form(s) and spatialities. In the late 1990s, with the advent of virtual reality, other means of exploring possibilities for architecture emerged. In that early period, projects that utilized virtual reality typically harnessed the expertise of computer programmers, computer interface designers, and software engineers. However, in 1998 the New York Stock Exchange (NYSE) approached my architectural practice, Asymptote, to design a state of the art virtual reality environment. A second commission by the Solomon R. Guggenheim Museum soon followed, and while the needs and intended audience of a cultural organization differed from that of a financial institution, the goals were very similar. We set out to design a fully interactive computer generated environment for each that would afford new ways of disseminating and
providing access to data-rich and complex environments.

As virtually "inhabitable" entities, both projects were unprecedented "architectural environments." Although the experience of virtual reality during that period was achieved through interaction with moving images displayed on screens, the seeming inevitability of new technologies such as today's Microsoft's HoloLens, Facebook's Oculus Rift headsets, and Xybernaut's retina projection technology not only inspired the project's conceptualization and design, but also an idea of its future potential. As we increasingly head towards the merging of real and virtual worlds, progressively greater and more intriguing opportunities become available...

Continue reading

Post-Internet Cities is a collaborative project between e-flux Architecture and MAAT – Museum of Art, Architecture and Technology, in association with Institute for Art History, Faculty of Social Sciences and Humanities – Universidade NOVA de Lisboa and Instituto Superior Técnico – Universidade de Lisboa, supported by MIT Portugal Program and Millennium bcp Foundation.