Share on

Facebook

Share on

Twitter

 
Fabrizio Ballabio & Tommaso Franzolini
Digital Real Estate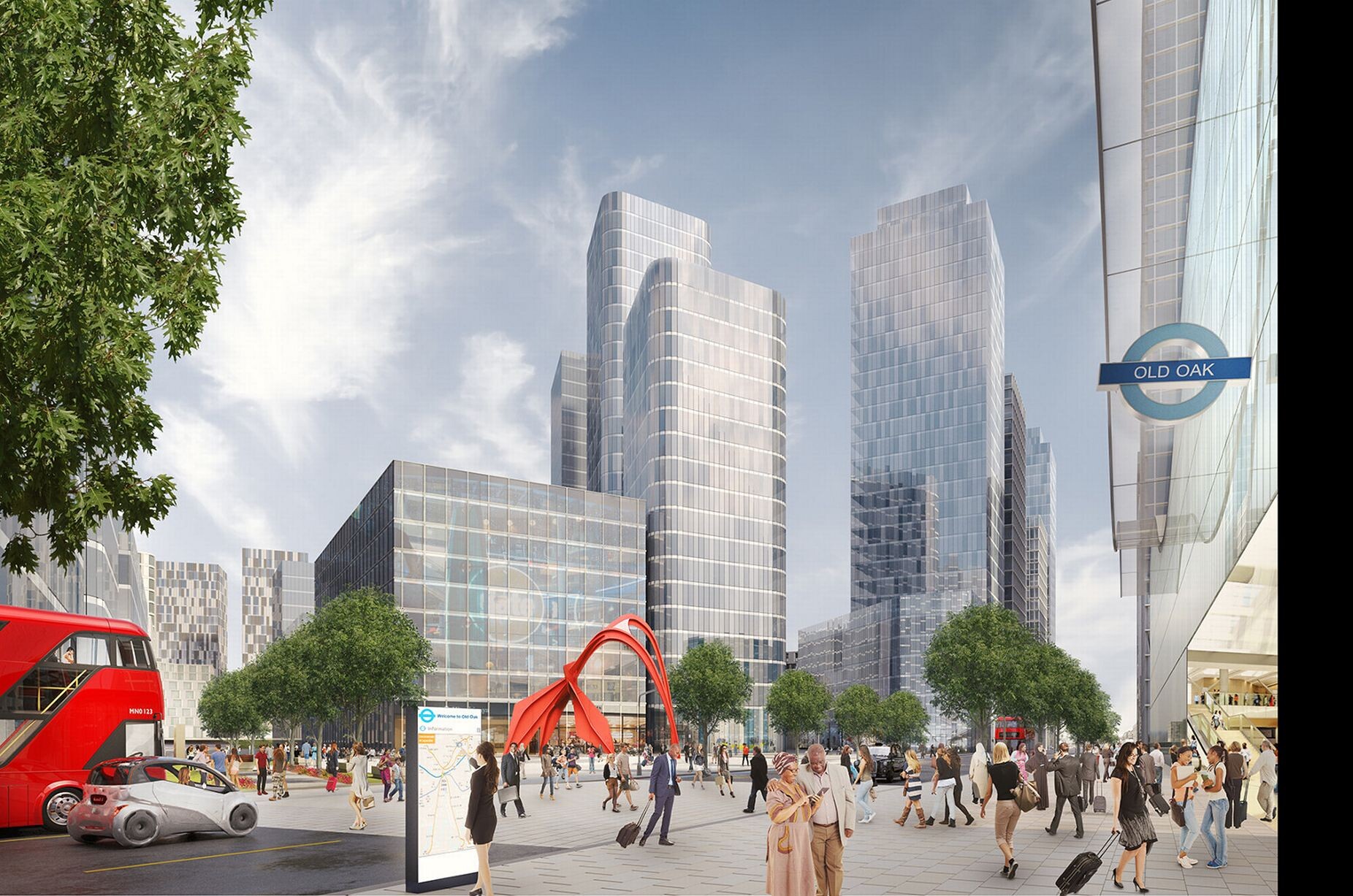 London's recent success as a global tech mecca clustered around internet giants' headquarters, world-class research institutions, and start-up hotspots has been no secret in recent years. It is, in fact, regarded as an exemplar of how the suburban corporate campus model that has largely dominated the global landscape of scientific and technological innovation for the last five decades can be internalized and enmeshed within existing urban fabrics to foster economic growth and employment. Given the importance of these latter as indicators of urban success, it is no surprise that in the UK capital, and particularly since the global financial crisis of 2008, politicians, real estate developers and urban professionals alike have unequivocally embraced the shift from the suburban to the urban tech ecosystem aiding it with all kinds of incentives and reliefs (e.g. tax cuts, privileged planning procedures, etc.). Starting
with former Prime Minister David Cameron's endorsement of the Tech City Investment Organisation in 2010 (now Tech City UK) to turn a fraction of East London into a "world-leading technology cluster," a vast quantity of initiatives led by both the Greater London Authority (GLA) and the Central government alike have been deliberately put in place to foster digital economies as primers for urban regeneration and infrastructural overhaul.

As an industrial sector whose assets are predominantly immaterial, the impact of the so-called digital economy on governmental policy and city planning is as vast as it is overlooked—both in terms of the peculiar model of aggregation it nurtures and the infrastructural requirements it carries. This obliviousness is in part due to the heterogeneity of the sector, of which the definition is inherently fuzzy. While one may be inclined to strictly link the digital economy to tech industries and information technologies, at a governmental level the category includes components as varied as e-commerce and e-businesses (the trading of goods or services over computer networks such as the internet and its supporting infrastructure—hardware, software, telecoms) as well as life sciences and publishing and broadcasting businesses. Further, while we are very well accustomed to the spatial resolution of most of its
constituent subsections (such as Silicon Roundabout in Old Street, the glass towers of London's two Financial Districts, or the corporate citadels in White City and Knowledge Quarter), the powering facilities, telecommunication/storage systems and networks that make its presence in the urban fabric even possible are mostly inconspicuous. And yet, one need only to look at London's recent urban developments and regeneration schemes to see how policy and fiber not only run parallel to one another, but also at commensurate speed...

Continue reading

Post-Internet Cities is a collaborative project between e-flux Architecture and MAAT – Museum of Art, Architecture and Technology within the context of the Utopia/Dystopia exhibition and "Post-Internet Cities" conference, produced in association with Institute for Art History, Faculty of Social Sciences and Humanities – Universidade NOVA de Lisboa and Instituto Superior Técnico – Universidade de Lisboa, and supported by MIT Portugal Program and Millennium bcp Foundation.