Artists of Mexico at Jack Rutberg Fine Arts

Sets the Stage for the Getty's Pacific Standard Time: LA/LA


Filmed on the occasion of the Artists of Mexico exhibition at Jack Rutberg Fine Arts in Los Angeles, this exhibition of paintings, drawings, prints and sculpture explores the impact that Mexican artists had on Los Angeles art, and the impact that L.A. had on them.


Jack Rutberg guides us through this wide ranging exhibition with fascinating insights and historical context.

Artists of Mexico is a prelude to the Getty Foundation's region-wide endeavor, Pacific Standard Time: LA/LA, officially opening in September 2017. Artists of Mexico, now on view at Jack Rutberg Fine Arts, features artists whose works and careers had particular resonance in Los Angeles by way of the artists' personal histories in L.A., their many exhibitions in Southern California, and in many instances through their widely known public works throughout the region. For many of these artists, their most avid collectors in the U.S. were indeed in Los Angeles, in advance of their now widespread international museum recognition. Los Angeles' and Hollywood's interest in these artists particularly served to expand these artists' recognition not only throughout the U.S., but also within Mexico.


Included in the exhibition are: Diego Rivera, David Alfaro Siqueiros, Francisco Zúñiga, Alfredo Ramos Martinez, Jean Charlot, Rafael Coronel, José Luis Cuevas, Bernice Kolko, Gustavo Montoya and Rufino Tamayo.


 
Click to View Exhibition Catalogue



 
JACK RUTBERG FINE ARTS
357 N. La Brea Ave, Los Angeles, CA 90036   Tel 323-938-5222
www.jackrutbergfinearts.com   jrutberg@jackrutbergfinearts.com
Gallery Hours:

Tuesday - Friday 10:00 a.m. - 6:00 p.m.

Saturday 10:00 a.m. - 5:00 p.m.
Closed Sunday & Monday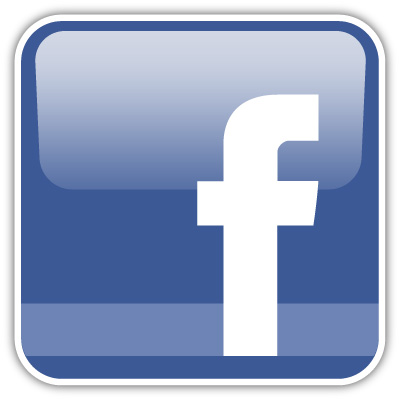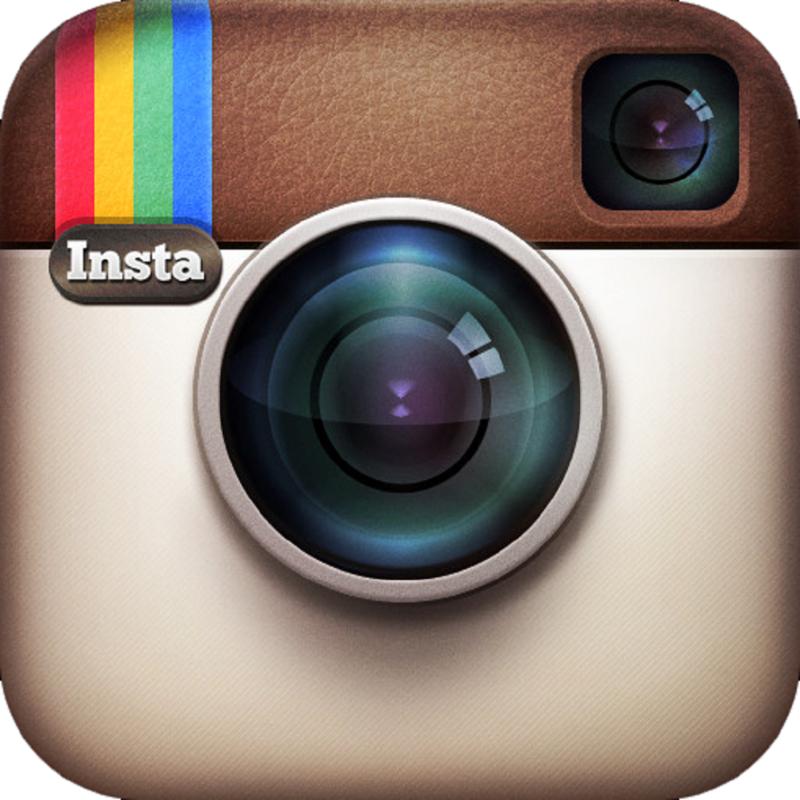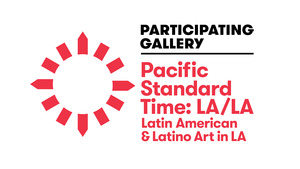 ---
Click to view this email in a browser



If you no longer wish to receive these emails, please reply to this message with "Unsubscribe" in the subject line or simply click on the following link:

Click here to forward this email to a friend

Jack Rutberg Fine Arts

357 North La Brea Avenue

Los Angeles, California 90036

US


Read the VerticalResponse marketing policy.